Decentralization, query APIs, and other myths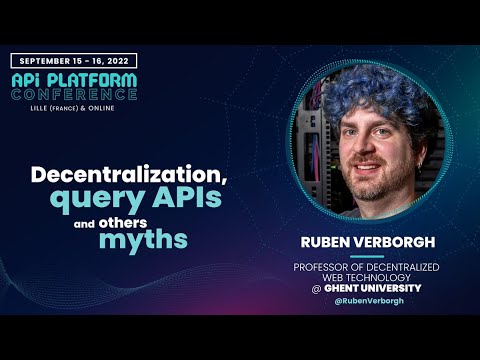 Decentralized Web apps will fundamentally change what Web APIs look like, because there will be multiple sources instead of one.
In this talk, I will explain how we approach API ecosystem design for the publication and consumption of decentralized knowledge graphs on the Web.
I'll introduce the Solid initiative for personal data vault, and the challenges this brings for the future of the Web and its APIs.